We want people in rural less-favoured areas to start from their local assets to create new opportunities
ARE YOU READY
TO BECOME
A LEARNING VILLAGE? Peripheral European rural areas are facing risks of ageing, depopulation and abandonment of rural heritage and resources, rising risks as fires and fires impact with fatal
consequences.
It is crucial to implement learning villages and territories to stop depopulation and empower with entrepreneurship education and internationalization those that strive to
develop projects in those contexts.
WHAT IS A LEARNING VILLAGE?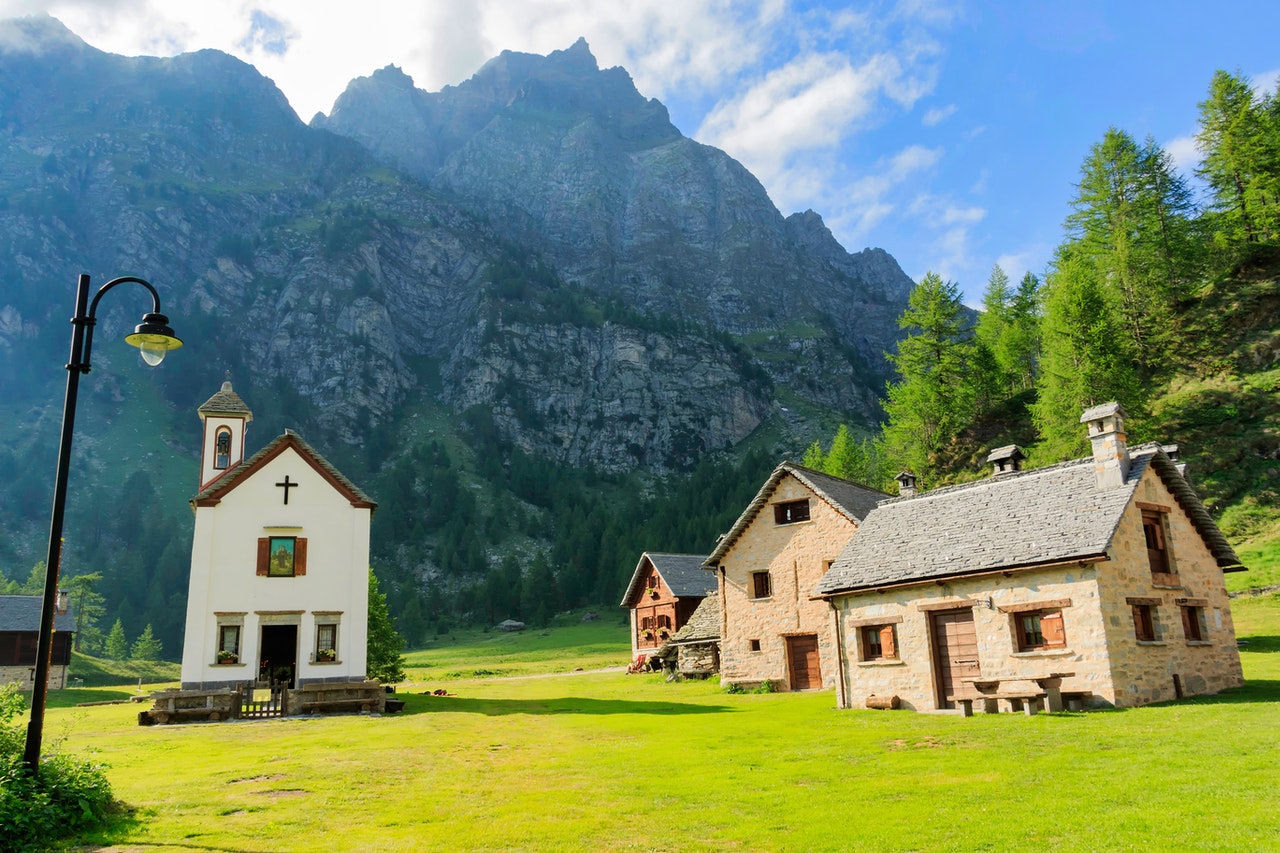 Heritage & Traditions
A learning village is a community which knows how to band itself and define why its own heritage is unique. We want to make heritage accessibility our priority.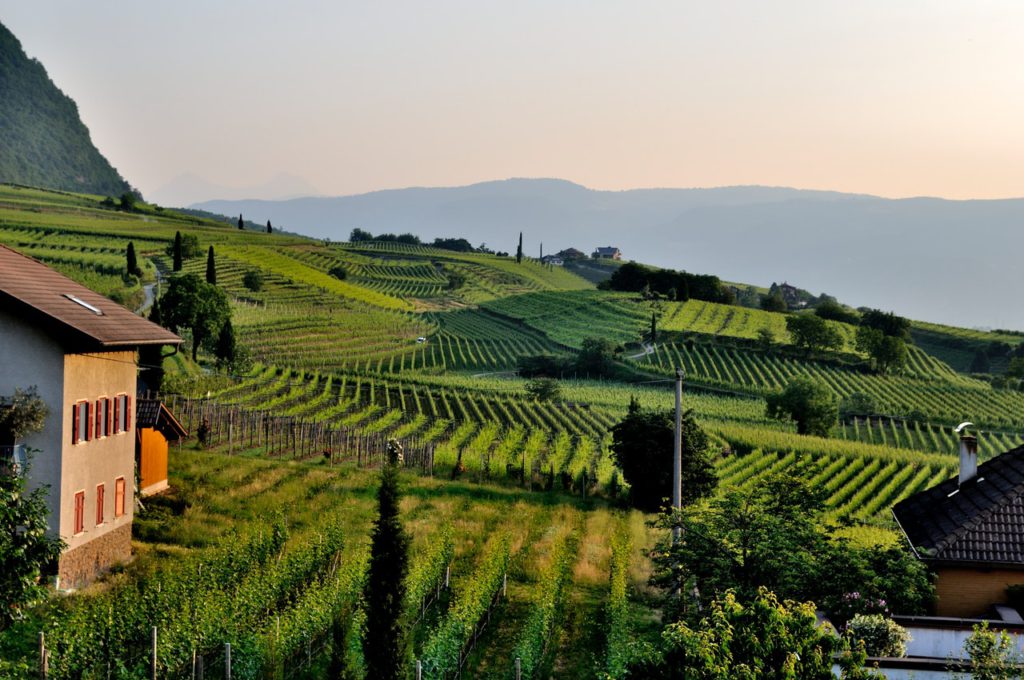 Environment & Agriculture
Protecting wild species, managing shared green areas, agriculture as a landscape service.
The future is in eco-tourism.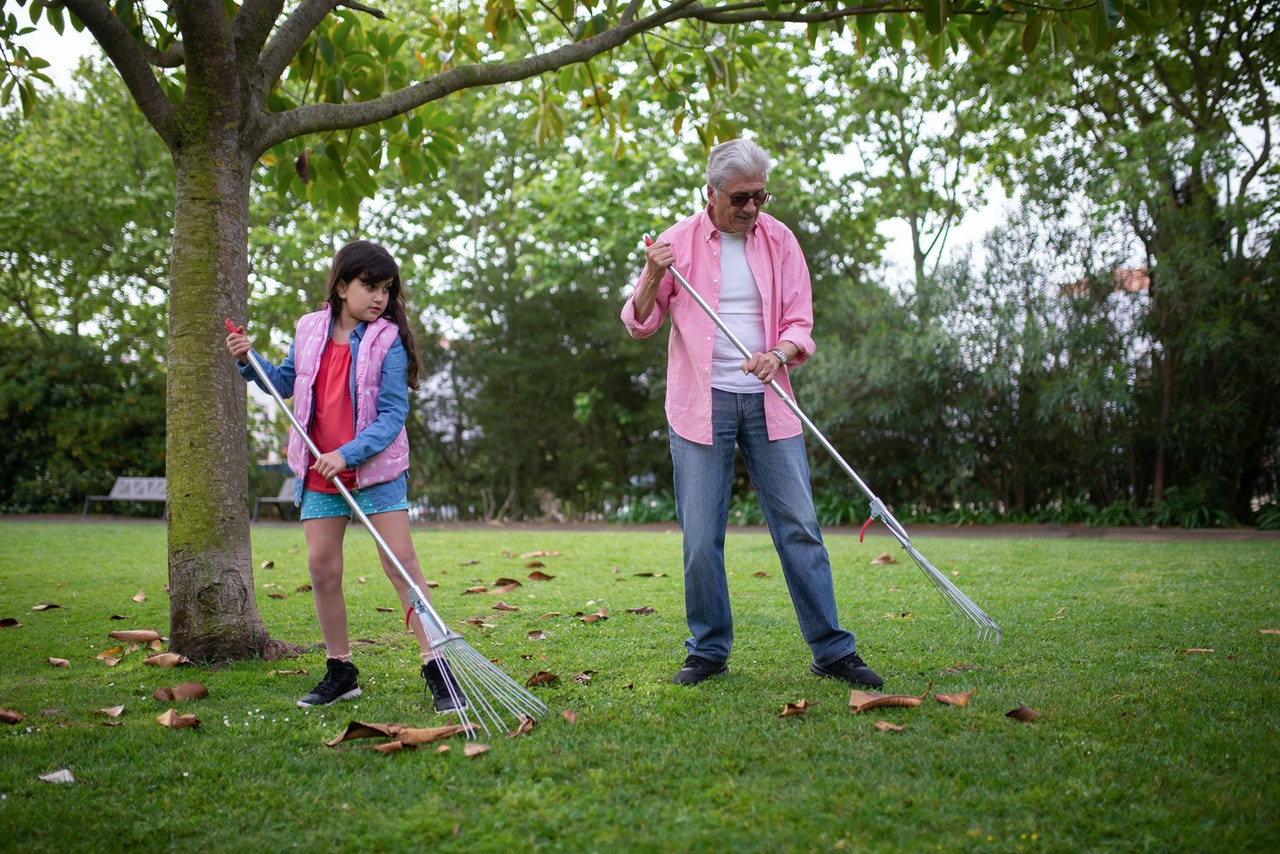 Participation & Democracy
Education, mediation and community participation are the heart of a living community. Transparency and innovative low-cost technologies are at the core of our actions.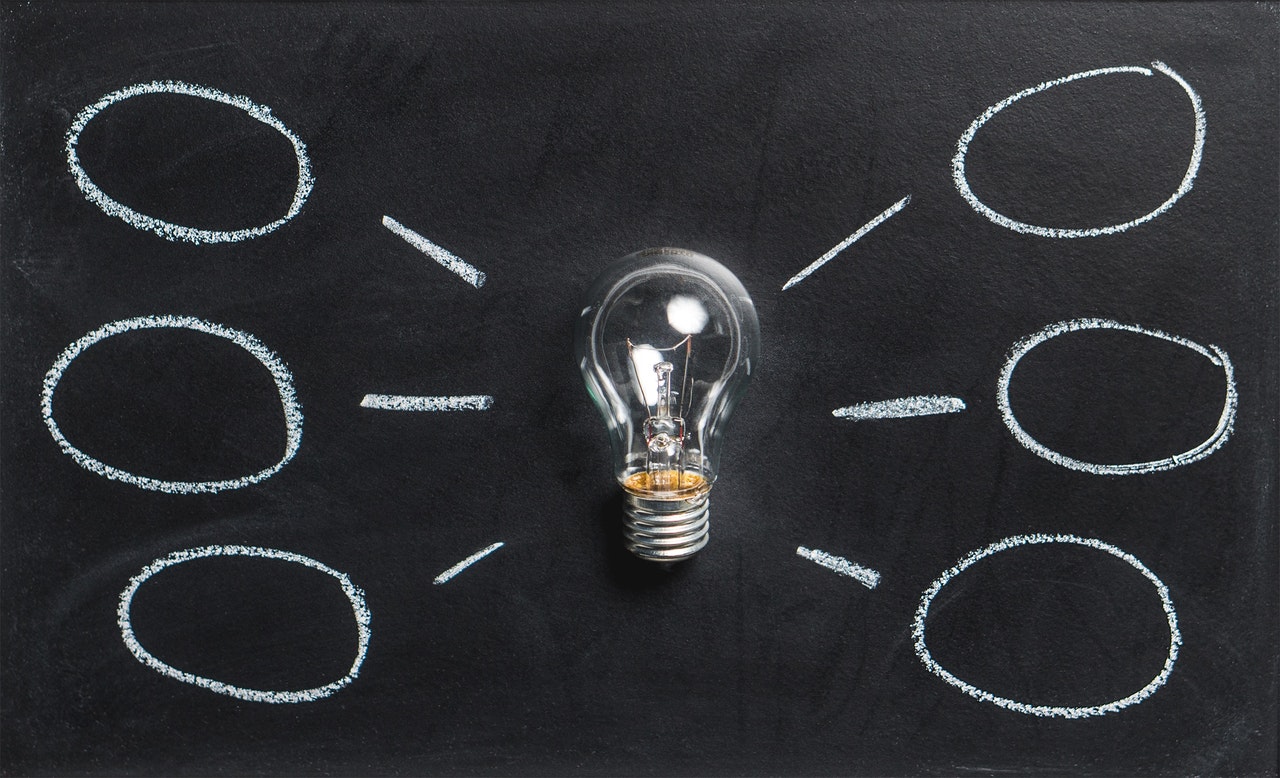 Innovation & Creativity
Living in rural areas means to put environment and traditions at the centre of the future. In this way, Internet, strategic thinking & new job skills can make remote areas flourish in a sustainable way.
EDUCATION FOR RURAL TRANSFORMATION
LEARNVIL project is an intensive participatory project that bonds municipal governments, civil associations, entrepreneurs and citizens for many little flourishing projects which support our communities in imagining new ways and experimenting different local democratic relations.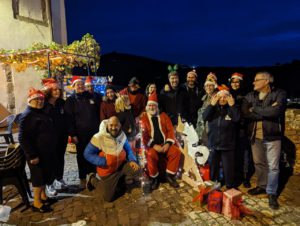 An amazing week on open data, digital tools and participatory democracy led by Polygonal to learn how to implement micro practices of participation, of effective decision
Read More »
HOW WE IMAGINE OUR TRIP AHEAD
5 MEETINGS
5 INTERNATIONAL CONFERENCES